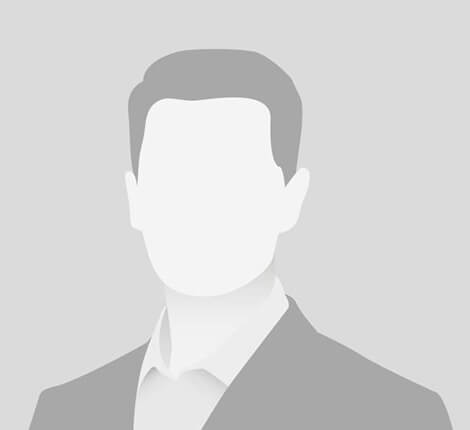 Senthil Nayagam
Whole-Time Director, Greenstar Fertilizers
Senthil Nayagam is a Whole-Time Director at Greenstar Fertilizers Limited. He is responsible for overseeing critical verticals in the company, such as Production, Maintenance, Engineering Services, and Safety & Environment aspects.
With close to 30 years of experience in Plant Operations, Commissioning, Project Execution, Revamps, and Retrofits, Nayagam brings in the value essential for the operations of Greenstar Fertilizers. Among his noteworthy contributions are the commissioning of acid plants at IJC, feedstock conversion of the ammonia plant at SPIC from naphtha to natural gas, and the process technology changeover in the phosphoric acid plant of Greenstar Fertilizers.
Prior to this current role, Nayagam has worked at Southern Petrochemical Industries Corporation Limited (SPIC), a group company. He joined SPIC in 1992 as a Trainee and worked in various functions. He rose up the ranks in SPIC and became General Manager – Works before being appointed as Whole-Time Director of Greenstar Fertilizers in July 2023.
Qualification
Bachelor of Chemical Engineering from Annamalai University, Tamil Nadu
Master of Science in Engineering Management from BITS – Pilani, Rajasthan