HSSE is a not only a requisite, but a priority.
Safeguarding health, safety, security and the environment (HSSE) is a priority at AM International. We promote a "safety first" culture. Our business activities are continually optimized with occupational, technical, organizational and behavioural aspects of safety.
Our approach to HSSE focuses on: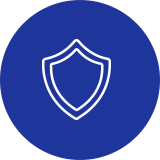 Safeguarding against accidents and injuries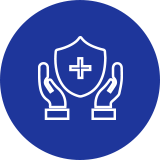 Protecting against occupation illness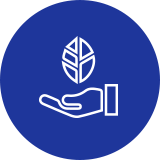 Caring for the environment
To prevent accidents and their reoccurrence, all incidents are logged and carefully analyzed. Further, to ensure compliance with HSSE standards, regular audits are carried out wherein Key Performance Indicators (KPIs) are measured and analyzed.
To conduct day-to-day business activities in a safe, healthy and environment-friendly manner, HSSE training and education is mandatory for all our employees. New joinees, contract workers and visitors are directed in matters of HSSE before starting their work or visit.