Primed for Progress
AM International comprises of companies with a mix of conventional and contemporary industry sectors. Our businesses range from manufacturing of fertilizers and petrochemicals to outlays in green solutions and modern healthcare.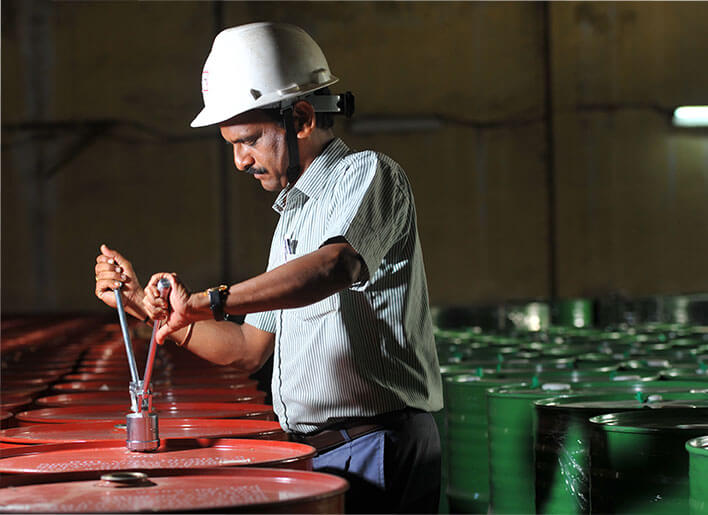 We are committed to creating steady and sustainable value in any business environment. Our investment strategy is based on the twin principles of consistent conduct and sustainable investing for accruing long-term returns.
Our operations are spread across eight countries in South East, South & West Asia and Europe. Our business strategy is based on modernizing traditional, legacy business holdings even as we drive innovation in new-age brown and greenfield projects. We build businesses that contribute to overall development in a responsible and sustainable manner that generates our customers' trust.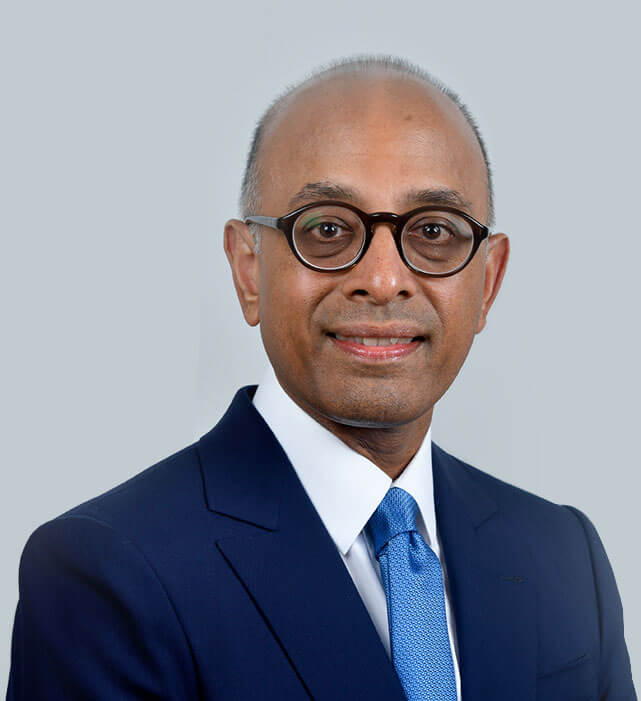 "AM International is committed to grow its businesses by bringing together wisdom of generations and new-age innovation."
Ashwin Muthiah
Founder & Chairman, AM International, Singapore