Together, we learn, unlearn and relearn. Together, we grow.
We are committed to attract, nurture, reward and motivate an agile workforce. Our stimulating work environment enables people to learn and grow.
We invest in the talent and skills of our people through regular training and development programs. The programs are modelled with the objective of continuous learning and improvement. They are tailored at nurturing people across our businesses into industry champions.
Our learning philosophy is based on the ethos of 'enabling the right outcome through the right training for the right job'. In pursuit of this objective we: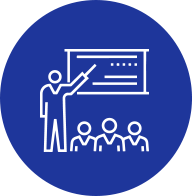 Undertake customized training programmes for employees across all levels – from management trainees to organizational leaders.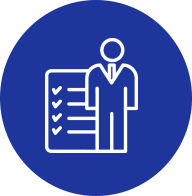 Equip them to execute their responsibilities competently.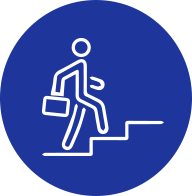 Pave the way for their personal and professional development
Our people are encouraged to work across group businesses to learn from each other. Ultimately, our training and development efforts are aimed at building a successful organization bridging the roots of our legacy with shoots of modernization.