We have a longstanding commitment to renewable energy and innovative green technologies as a part of a broader responsibility to the environment.
Our portfolio of companies in this sector includes: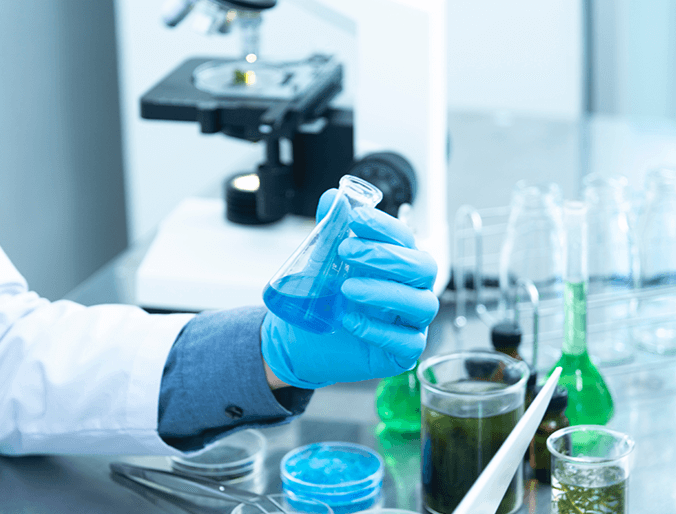 TFL is a leading manufacturer of Soda Ash in India and the only player in South India. It also co-produces Ammonium Chloride fertilizers through an eco-friendly dual process.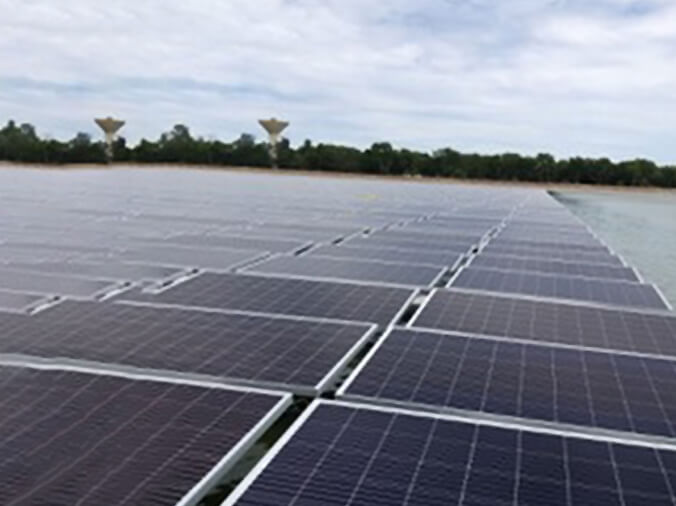 Greenam Energy is committed to introducing new-age technology to optimise energy production norms in a sustainable and green manner.