The AM Foundation's CSR initiatives are focused on providing primary healthcare services

At AM Foundation, our objective is to bridge the gap in the healthcare ecosystem by bringing quality healthcare closer to the most vulnerable communities.

Vision
Deliver comprehensive primary health care to our communities using best practices and aligned to local needs.

Mission
Establish centres to provide primary health care including immunisation, nutrition, sanitation and health education.
We believe that hygiene, health and education are the building blocks of prosperous communities.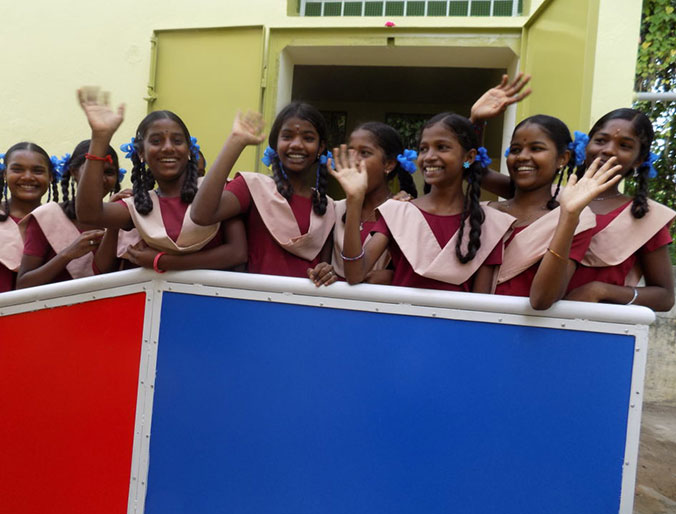 We work with the government and global organisations to drive change in these areas. We collaborate resources, expertise and vision to innovate solutions to cater to the needs of vulnerable and remote communities.
For more information on AM Foundation, visit www.amfoundation.net.in