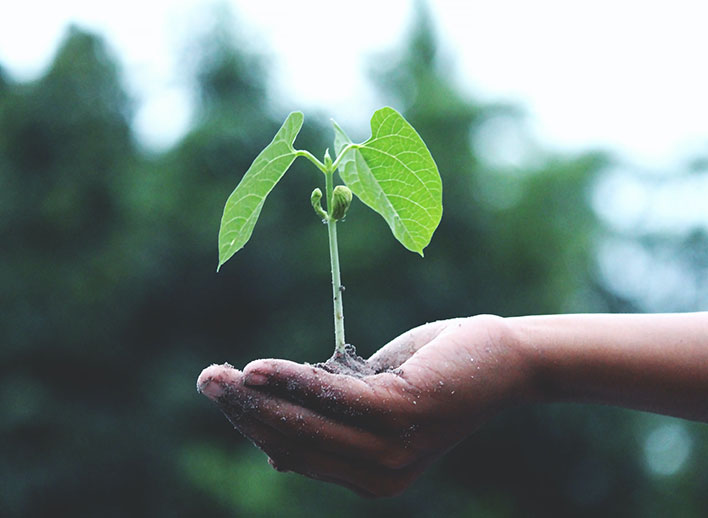 Sustainability is an imperative, not an option.
At AM International, sustainability is at the core of our business. Throughout our history, our sustainability and CSR goals have always been placed alongside our key business goals. Our success has thus been underpinned by our ability to think of sustainability in the long-term.
We believe "RENEWal" is the key to sustainability. Thus, our model of sustainable development is built around:

Responsibility
towards employees, the environment and communities.

Efficient
operations, making the most of our resources.

New ideas
to adapt our business model to rapidly changing markets.

Ensuring
safety, security and health.

Water
Water conservation, management and sanitation.
As it is said, "RENEW" or perish.
A defined focus on these strategic pillars drives us to achieve sustainability excellence.
HSSE
(Health, Safety, Security & Environment)
Safeguarding health, safety, security and the environment (HSSE) is a priority at AM International.