Our infrastructure services businesses focus on creating value through technological innovation.
Our portfolio of companies in this sector includes: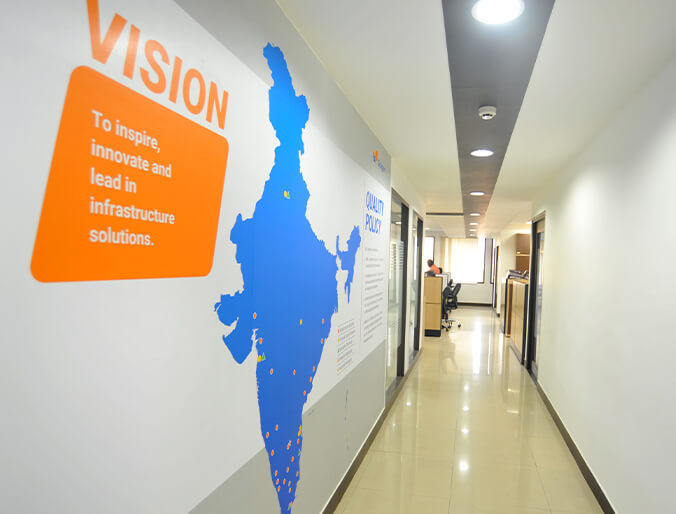 Sicagen is a one-stop solution provider for infrastructure related requirements including trading of building materials, servicing critical systems, manufacturing speciality chemicals and industrial packaging.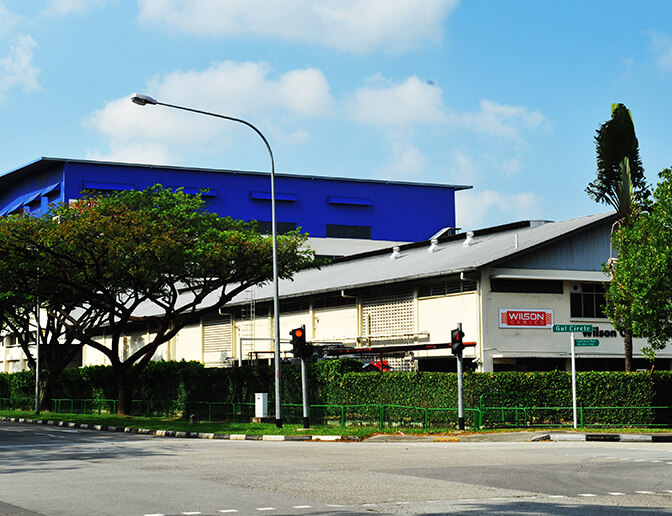 Headquartered in Singapore, Wilson Cables is a pioneer in the manufacture of high-performance cables and wires since 1974.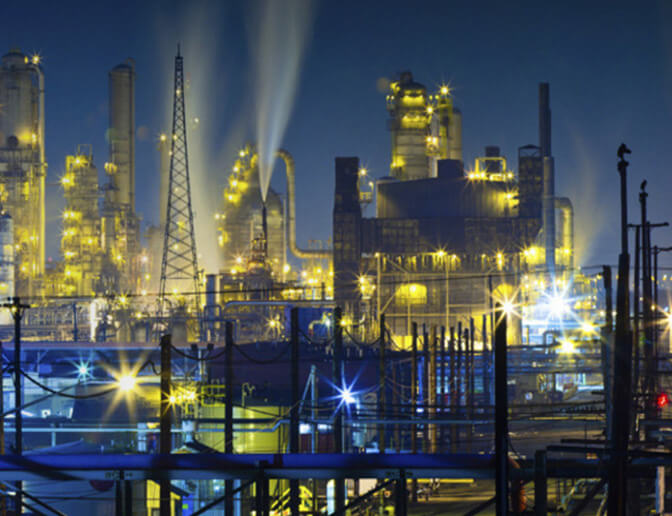 Founded in 1987, EDAC Engineering highly recognized EPC contractor for Balance of plant packages for power projects. The company also undertakes electro-mechanical erection for a wide variety of industries along with operations and maintenance projects for power, refinery and oil & gas plants.