Transforming the traditional
Consolidation. Innovation. Growth.
AM International is a diversified, multinational group of companies with a federated operating architecture. Headquartered in Singapore, it has been trusted by millions of customers for over six decades. Today, many of the group's businesses are market leaders with footprints across South East, South & West Asia and Europe.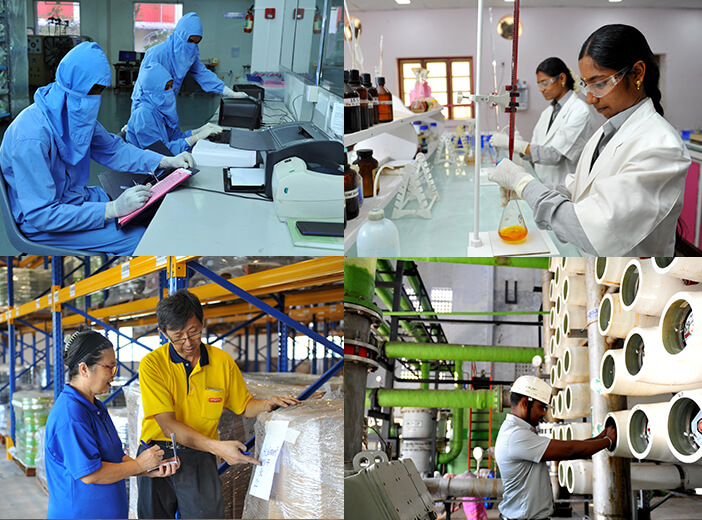 A platform that stands for ethics and excellence, AM International is built on a belief in the relentless human spirit. A spirit that has enabled us to strategically transform our group companies through consolidation and integration. A spirit that has led to the reshaping of our business portfolio. A spirit that is driving an exciting new era of growth across businesses today.
Started in 1954, the group today is more focused and resilient than ever. Since 2007, the various businesses have been nestled under AM International. Our restructured form reflects our evolution as a group, our capability of moving forward and charting a new direction for the future.
Today, our group businesses span diverse sectors including fertilizers, petrochemicals, distribution, infrastructure services, medtech and green energy. With a portfolio of geographic, diversified and new-age businesses, AM International maintains a strategic focus on predictability, sustainability and value preservation.
Vision, Mission & Values
"To serve as a global holding company for our core areas of business and foster businesses that are trusted by society."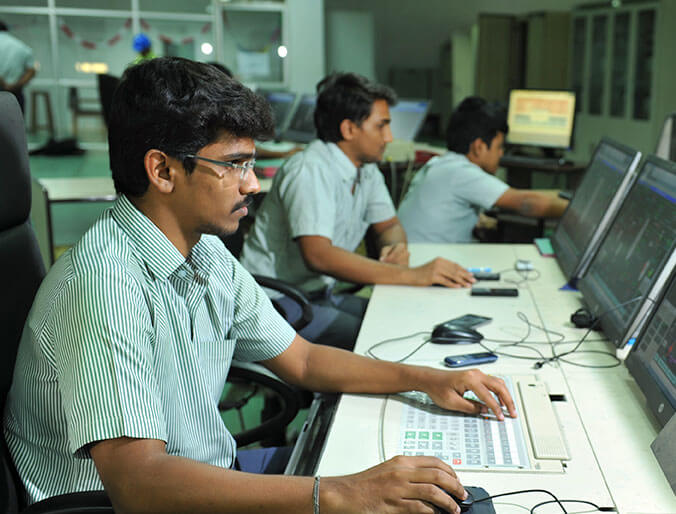 Harnessing entrepreneurial risk-taking with professional diligence
Consistency. Predictability. Responsibility.
Our group success is underpinned by a strong foundation of professional management teams across businesses, strategic geographic presence, global best practices and robust financials.
Harnessing a long-term, balanced leverage approach, we aim to create value for all our stakeholders – customers, communities and employees. Across our efforts, sustainability remains integrated in our corporate DNA. This means we stand committed to ensuring robust governance practices, giving back to society and safeguarding the planet.
Catalysing future-ready businesses
Capital. Contribution. Conviction.
In today's dynamic business environment, we recognize that it is more crucial to embrace innovation than ever. Building on years of experience and expertise across industry sectors, AM International invests in R&D to infuse innovation across its brownfield and greenfield business assets.
By catalysing modernization, we aim to enhance our market-leading position across businesses. Focussed on sustainable growth, we endeavour to seize opportunistic new partnerships and leverage next generation technologies. Sustainable and futuristic business ideas that share our foundational values and synergy with our business model remain our focus going forward.