Our group companies are an amalgamation of public and private enterprises with footprints across the globe.
Fertilizers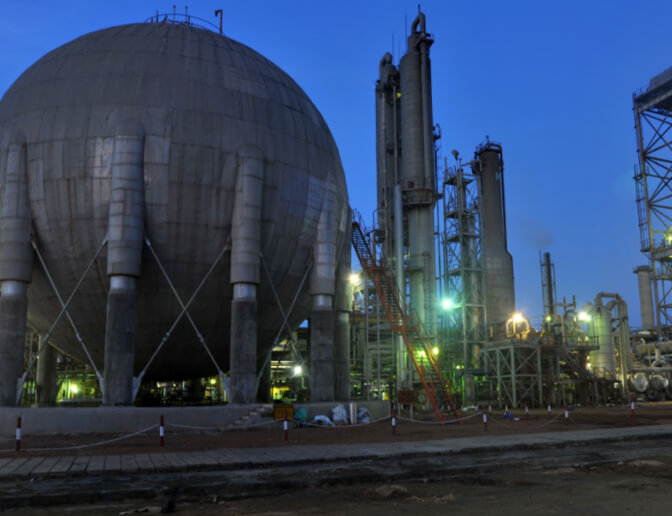 As pioneers in the fertilizer industry, we gave India's agriculture its backbone during the Green Revolution.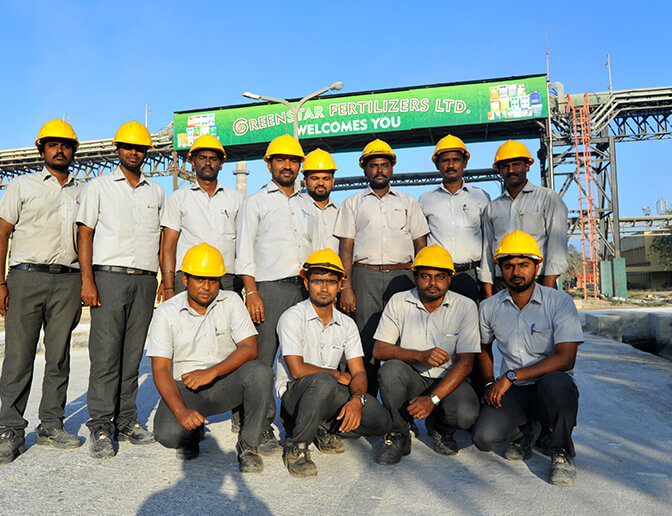 A leading player in organic and inorganic fertilizers, Greenstar Fertilizers manufactures phosphatic fertilizers. The company also offers a range of other farm inputs that maximise yields.
Supply Chain - Trading & Shipping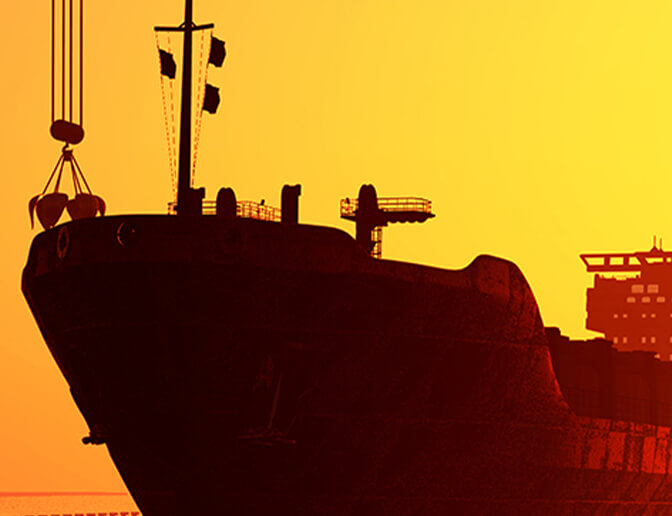 As a commodity trading house, Wilson International is focused on trading in fertilizers and related raw materials, chemicals and petroleum products. The company has a pan-Asia presence and provides similar services through its subsidiaries in Vietnam, Dubai and Malaysia.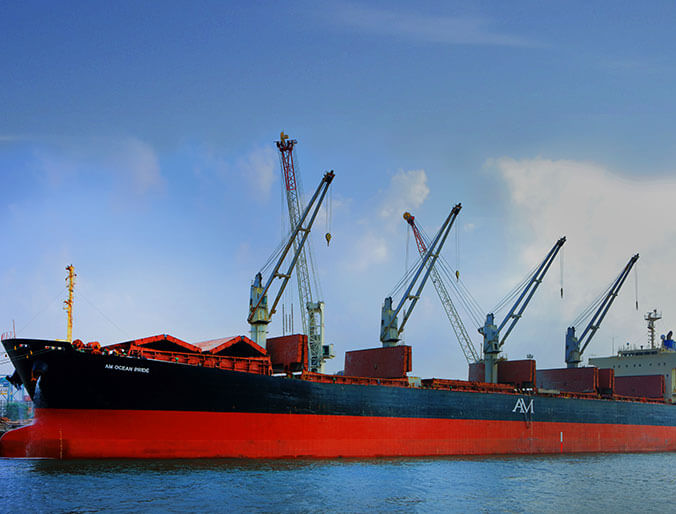 A ship operating company, Singapore Shipping specializes in comprehensive freight solutions for dry and wet bulk cargo. The company provides services to various group companies and global customers that include fertilizer manufacturers, trading houses, steel mills, cement and power plants.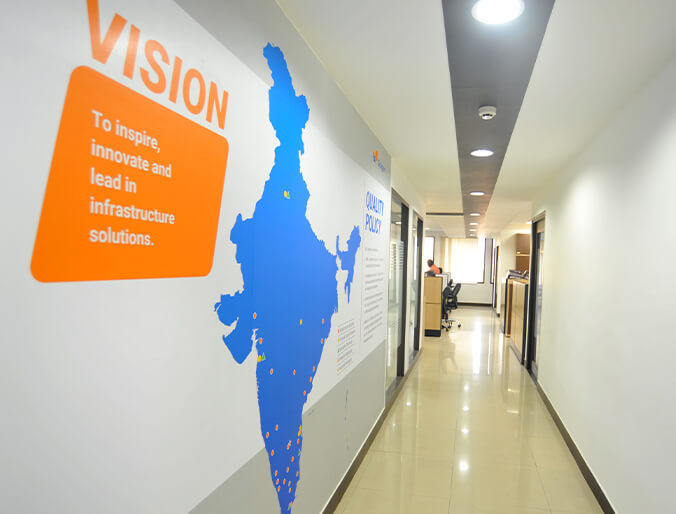 Sicagen is a one-stop solution provider for infrastructure related requirements including trading of building materials, servicing critical systems, manufacturing speciality chemicals and industrial packaging.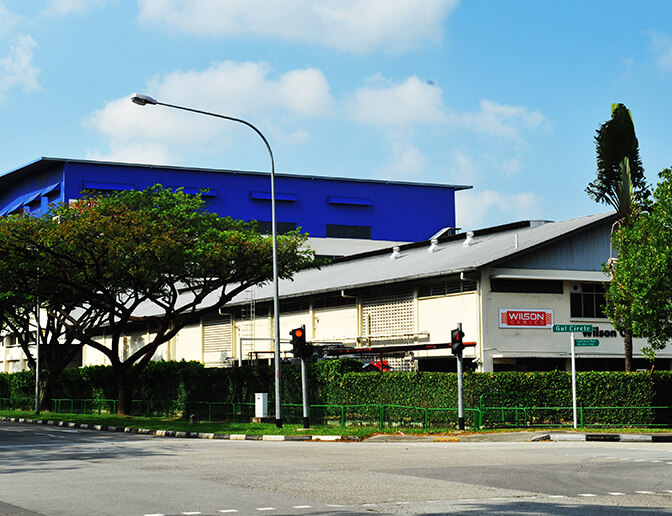 Headquartered in Singapore, Wilson Cables is a pioneer in the manufacture of high-performance cables and wires since 1974.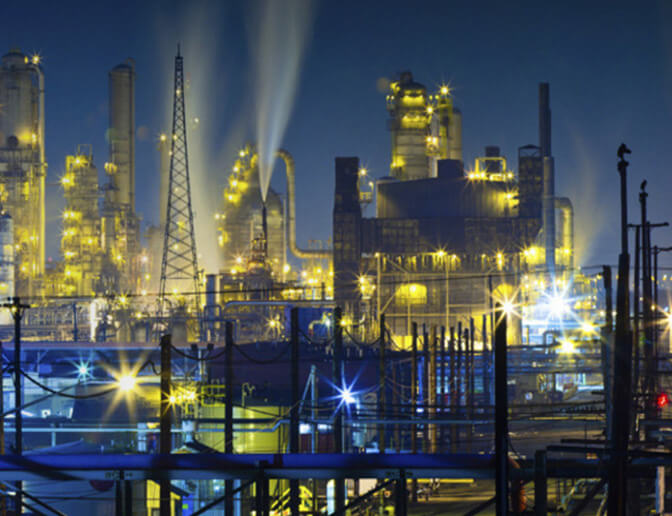 Founded in 1987, EDAC Engineering highly recognized EPC contractor for Balance of plant packages for power projects. The company also undertakes electro-mechanical erection for a wide variety of industries along with operations and maintenance projects for power, refinery and oil & gas plants.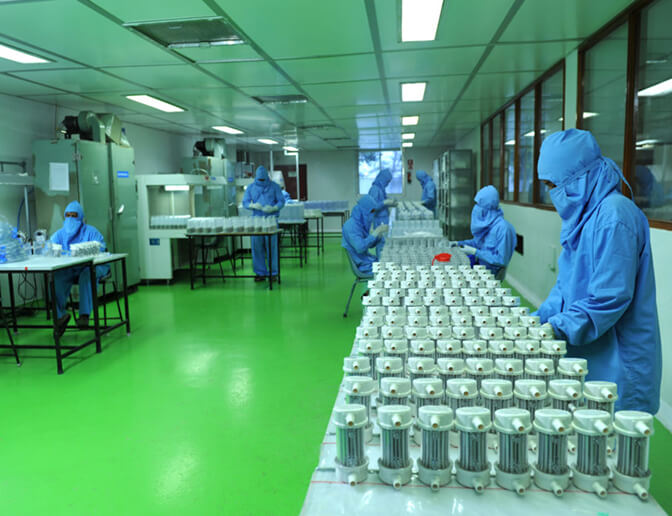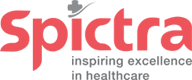 Medihub Sciencetec offers high-end life support solutions using state-of-the-art medical technology for cardiac surgery, airway management, neurology and transfusion.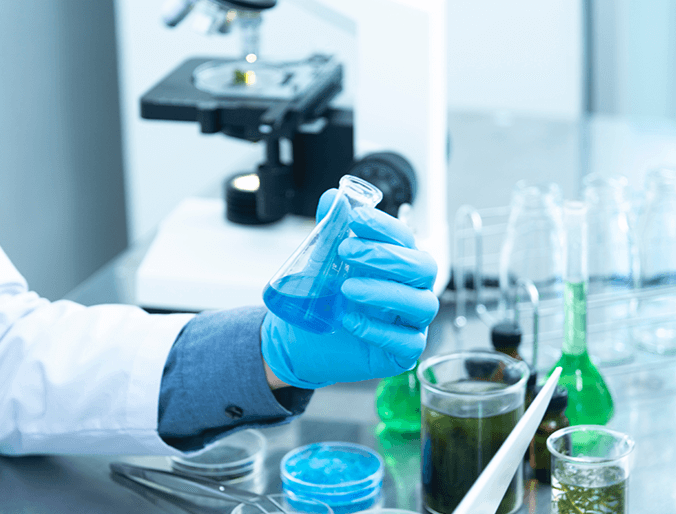 TFL is a leading manufacturer of Soda Ash in India and the only player in South India. It also co-produces Ammonium Chloride fertilizers through an eco-friendly dual process.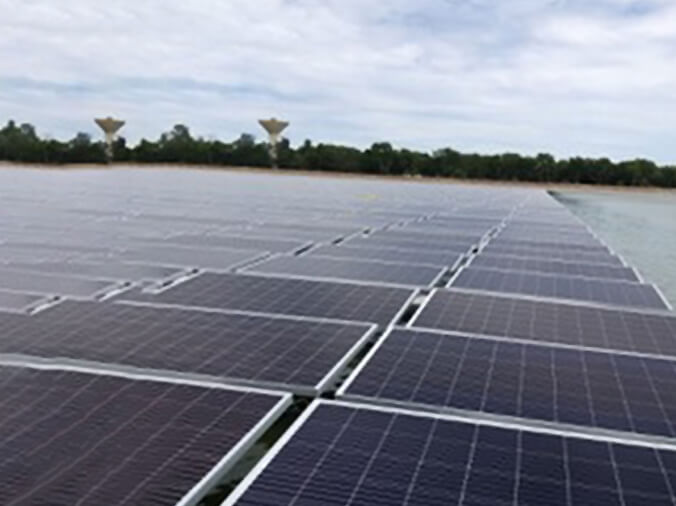 Greenam Energy is committed to introducing new-age technology to optimise energy production norms in a sustainable and green manner.