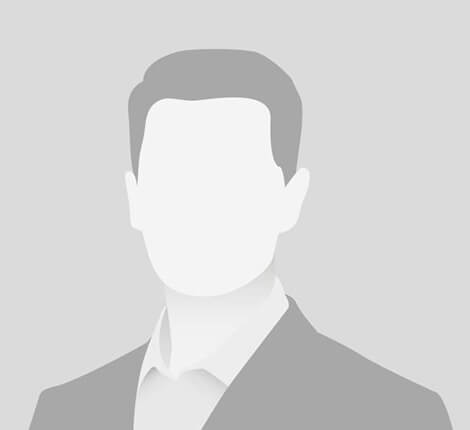 E Rajesh Kumar
Whole-Time Director, TFL
E Rajesh Kumar is a Whole-Time Director at Tuticorin Alkali Chemicals and Fertilizers Limited (TFL). He is responsible for overall production at the plant while also overseeing enhancements in productivity.
Rajesh has 27 years' experience in both operations and technical services. He specialises in Energy Management and is a Certified Energy Auditor from Bureau of Energy Efficiency, an agency of the Government of India, under the Ministry of Power. His expertise extends to de-bottlenecking projects and managing production, technical services and capacity enhancements.
Prior to his current role, Rajesh was the Deputy General Manager (Production) at Southern Petrochemical Industries Corporation Limited (SPIC) and Greenstar Fertilizers Limited.
During the course of his career, Rajesh has authored multiple articles. His scholastic efforts have been acknowledged and awarded by the Fertilizer Association of India (FAI).
Qualification
Bachelor of Technology degree in Chemical Engineering from Coimbatore Institute of Technology
Post-Graduate Diploma in Management from IGNOU
Certified Energy Auditor from Bureau of Energy Efficiency, Ministry of Power