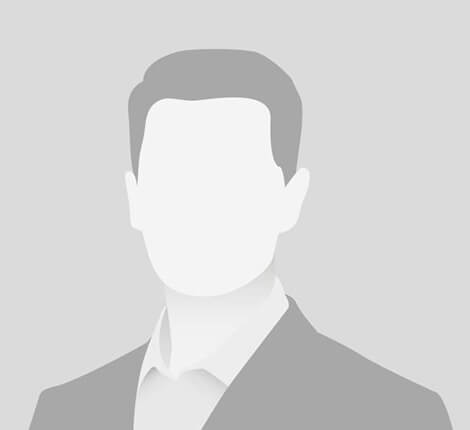 S Narayanan
Whole-Time Director, Greenstar Fertilizers
Narayanan is a Whole-Time Director at Greenstar Fertilizers. He is responsible for heading the company's Marketing & Sales divisions of fertilizers and industrial products.
He is instrumental in growing brand awareness and sales at Greenstar Fertilizers and has over three decades of experience in the agribusiness industry. During this time, he has made a significant contribution to the group's agrochemical and industrial raw materials marketing.
Narayanan is also a Director on the boards of companies in Agri-Produce, Fertilizers, and Renewable Energy. These companies include Agripro International, Lotus Fertilizers, Greenam Energy, and the SDWA Dealers' Welfare Association.
Prior to his current role, Narayanan has managed businesses like crop seeds, organic inputs, bio-fertilizers, orchards, plantations, and biotechnology. He has received awards for peace & development and growth and performance.
Qualification
Masters' Degree in Agriculture from Kerala Agriculture University; specialised in Soil Science & Agriculture Chemistry
An alumnus of IIM - A through an Executive MDP Program