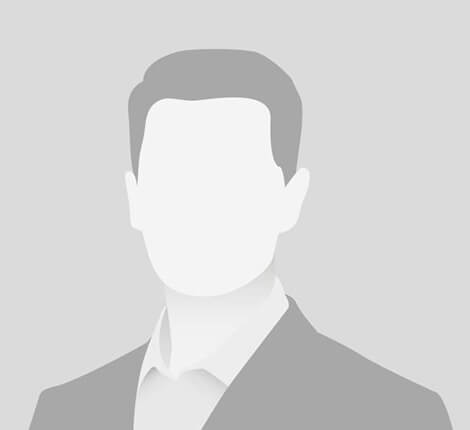 E Balu
Whole-Time Director, SPIC
E Balu is a Whole-Time Director at Southern Petrochemical Industries Corporation Limited (SPIC). He is responsible for the operational excellence and general management of the SPIC plant.
He has more than 32 years' experience in the technical domain, and in management and administration. Balu joined SPIC as an Engineering Management Service trainee in 1989. Over the years, he has held various key positions in the company. He was also the production head of its DAP plant and, later, the Engineering and Services head at SPIC.
Later to this, Balu was appointed as plant head at SPIC and Greenstar Fertilizers in 2015. In 2018, he was elevated as Chief Operating Officer (COO) of the SPIC and Greenstar plants. In 2021, he took charge as COO of TFL.
Qualification
Bachelor's degree in Mechanical Engineering from Bharathiar University, Tamil Nadu
Master of Business Administration degree from Alagappa University, Tamil Nadu