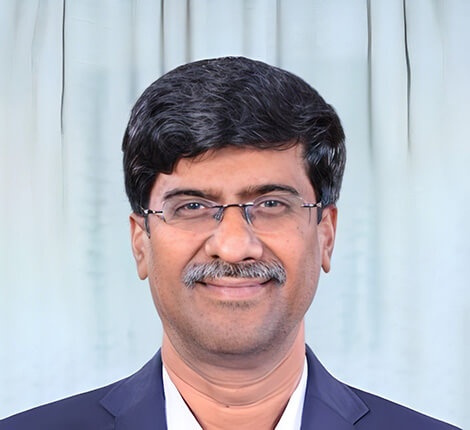 K Gopalakrishnan
Vice President - Corporate Affairs
K. Gopalakrishnan holds the position of Vice President – Corporate Affairs. He is responsible for developing and implementing strategies to build and maintain the company's reputation with key external and internal stakeholders.
With over 30 years of dedicated service within the AM International group, Gopalakrishnan has held leadership roles across multiple companies within the group. His extensive expertise spans various functions, including corporate services and legal affairs, with a particular specialization in corporate liaison.
In his current role, Gopalakrishnan plays a pivotal role in shaping the company's public image, ensuring legal compliance, and advocating for policies that align with the company's interests while managing risks and fostering stakeholder engagement.
Qualification
Master's degree in history from the University of Madras
Diploma in Public Relations
Executive alumnus of IIM-Kozhikode (Advanced Strategic Management Programme)