Tamilnadu Petroproducts, part of the petrochemicals division of Singapore-headquartered AM International Holdings (AMIH) is the first company in India to have its product, Linear Alkyl Benzene (LAB) certified under IS 12795: 2020. We were recently honoured for this feat at the prestigious All India First License – Award Ceremony in Chennai. The event was conducted by the Bureau of Indian Standards (BIS).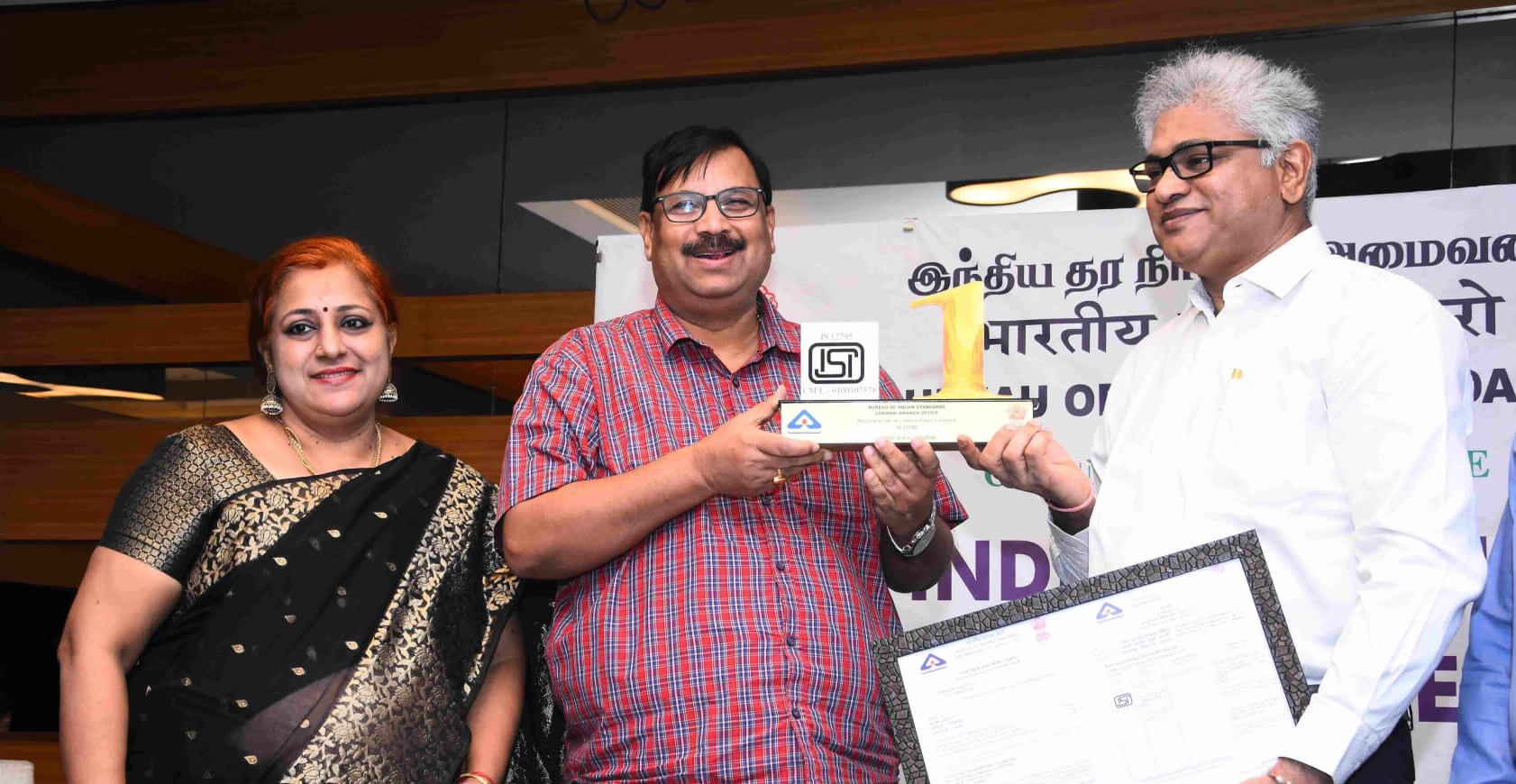 About BIS
As the National Standard Body of India, the BIS is the largest of all Indian certification bodies and plays a significant role in the country's standardization, marking, and quality certification of goods. While the BIS certification is voluntary, compliance to these is made compulsory by the Central Government for select products under various considerations, viz. public interest, protection of human, animal, or plant health, the safety of the environment, prevention of unfair trade practices, and national security.
Assurance of quality, safety, and reliability
LAB is a product that requires compulsory compliance with the standards stipulated by the BIS. According to the provisions of The Linear Alkyl Benzene (Quality Control) Order, 2021, only LAB manufacturers with ISI 2795:2020 certification can sell their products in the Indian markets.
The certificate is a means to provide a third-party guarantee of the quality, safety, and reliability of products to customers. The compliance under IS 12795: 2020 further establishes the company as the preferred partner for the industries having LAB applications.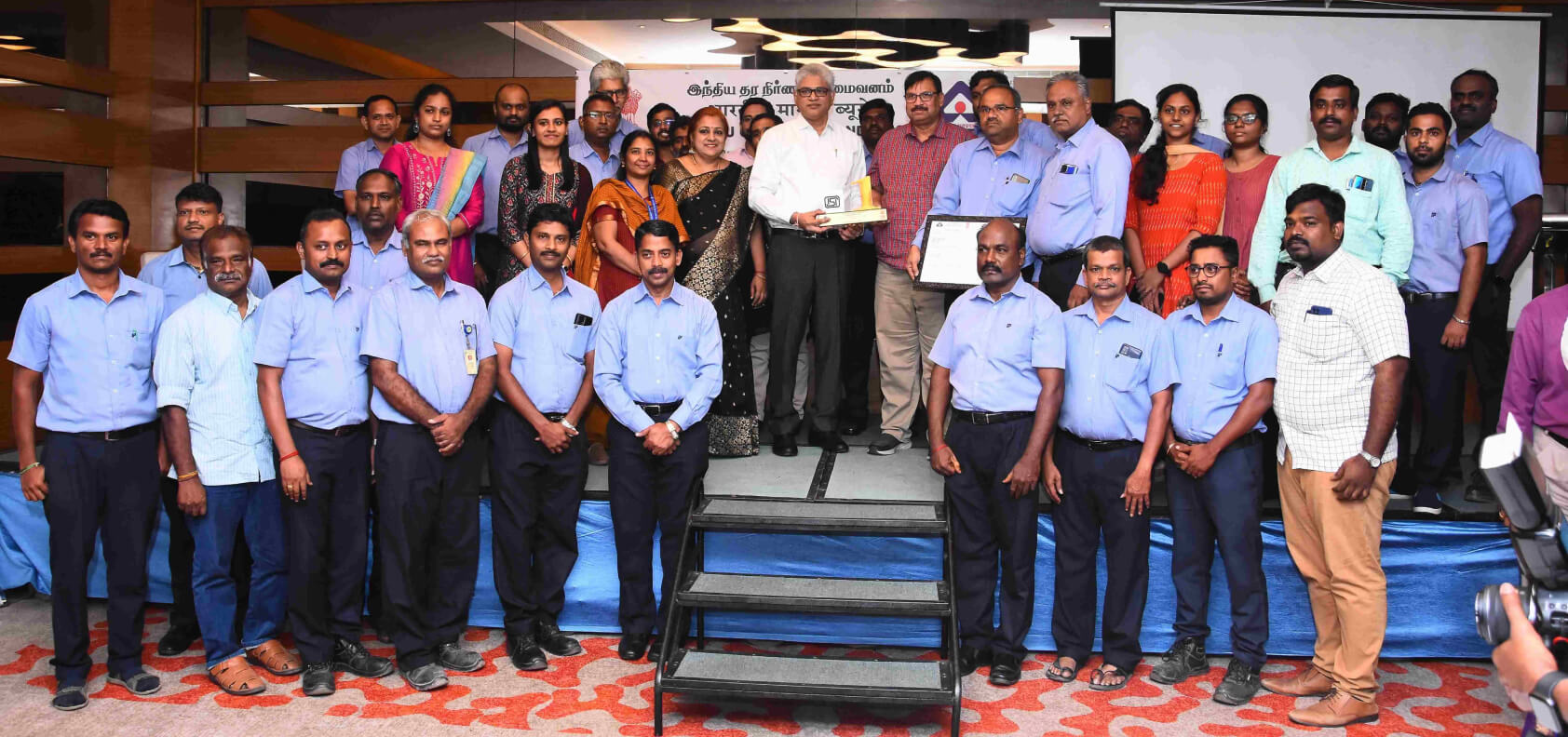 TPL, a leading producer of LAB
LAB is a crucial raw material for manufacturing synthetic detergents and industrial cleaners. We are India's leading manufacturer of LAB and the only producer in South India. Around 40% of the fabric detergents used in Indian households constitute TPL's products. The 'Superlab' brand is among the most trusted LAB brands in the country today.
The demand for LAB is rising in India due to the growing awareness through government initiatives such as the Swachh Bharat Mission. Other factors include changing lifestyles due to a considerable increase in per capita disposable income. It has led to the detergent manufacturing industry's growth, further boosting the demand for LAB in the country.
We are honoured to receive this recognition. As an industry leader, we remain committed to delivering high-quality products to our customers by implementing the highest manufacturing standards and continuously investing in R&D and innovation. We are proud of our team's dedication and hard work that has enabled us to deliver outstanding customer service and establish robust relationships with all stakeholders.