A peek into the leadership teams' recent visit to AM International's Singapore headquarters
With its rich history as a financial and trading centre, and a thriving start-up ecosystem, Singapore is an ideal destination for multinational companies like AM International Holdings (AMIH). This is particularly true, given the company's growing presence in the UK, Western Europe, South-East Asia and India.
It was with a sense of great anticipation that Devaki Ashwin Muthiah, Director, AMIH, recently visited the AMIH corporate headquarters in Singapore, on a familiarisation tour. She interacted with employees across the board, to gain a better understanding of the organisation.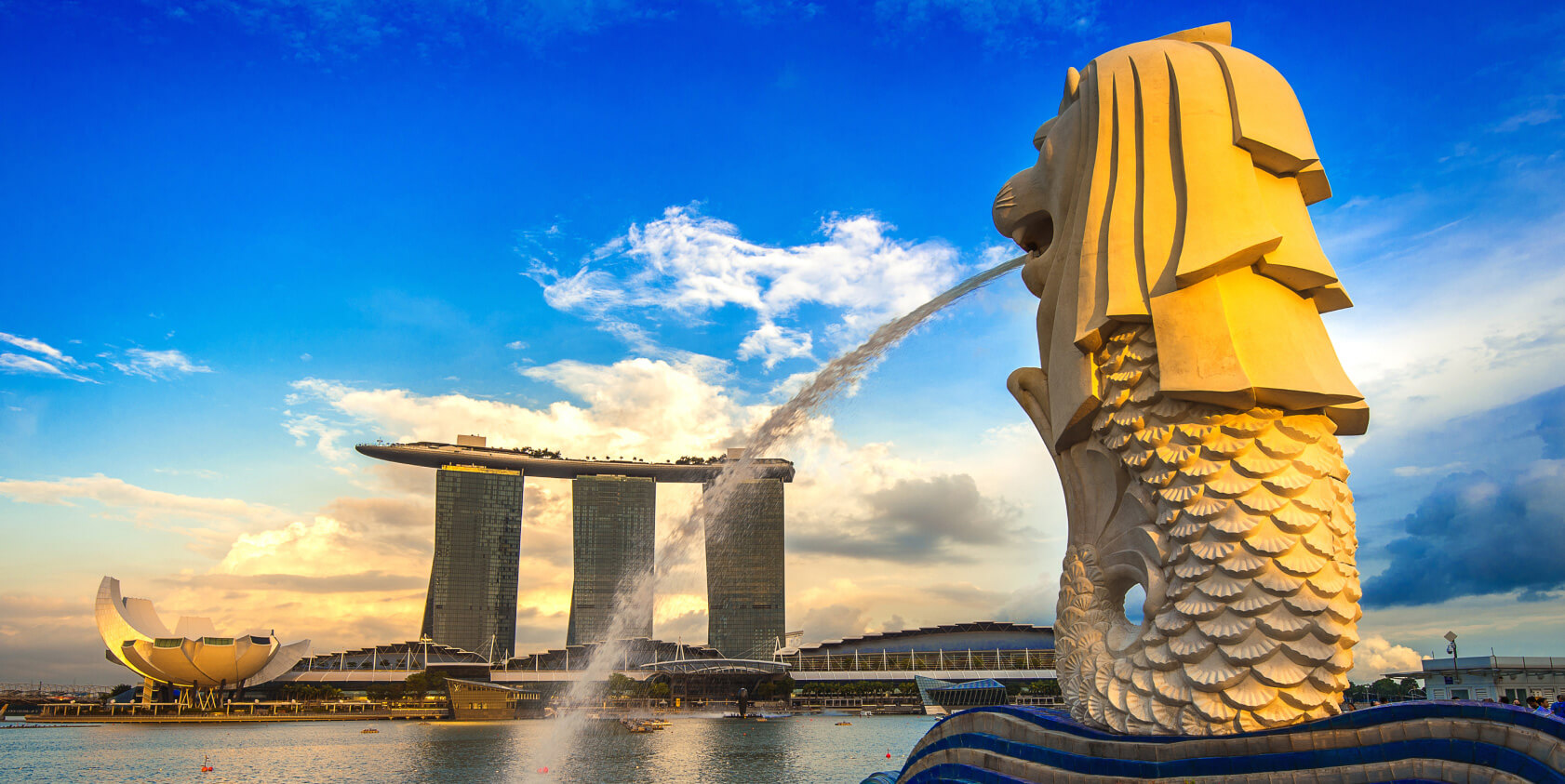 The importance of Singapore as a global business hub cannot be overstated:
It has a diversified economy with a strong services sector and manufacturing base.
It has the highest GDP per capita in the South-East Asian region, according to the World Bank.
Its start-up ecosystem is ranked fourth in Asia.
It is the epicentre of innovation and growth in South-East Asia.
However, whether or not a business enterprise flourishes does not depend on a favourable environment alone. It's the people who make it work. When individuals work together towards a shared goal, they can leverage their diverse experiences and skills to contribute to its success.
At AM International, Singapore, our people are at the heart of our organisation. Many of our employees have been with the company for over a decade – a litmus test of a happy workforce and an inspiring work culture.
Our headquarters in Singapore also welcomed the leadership team of AM UK Holdings, a subsidiary of AMIH. The team was led by Hugo Chardon, Head of Strategy, AMIH, UK, and co-founder of Amrock Ventures.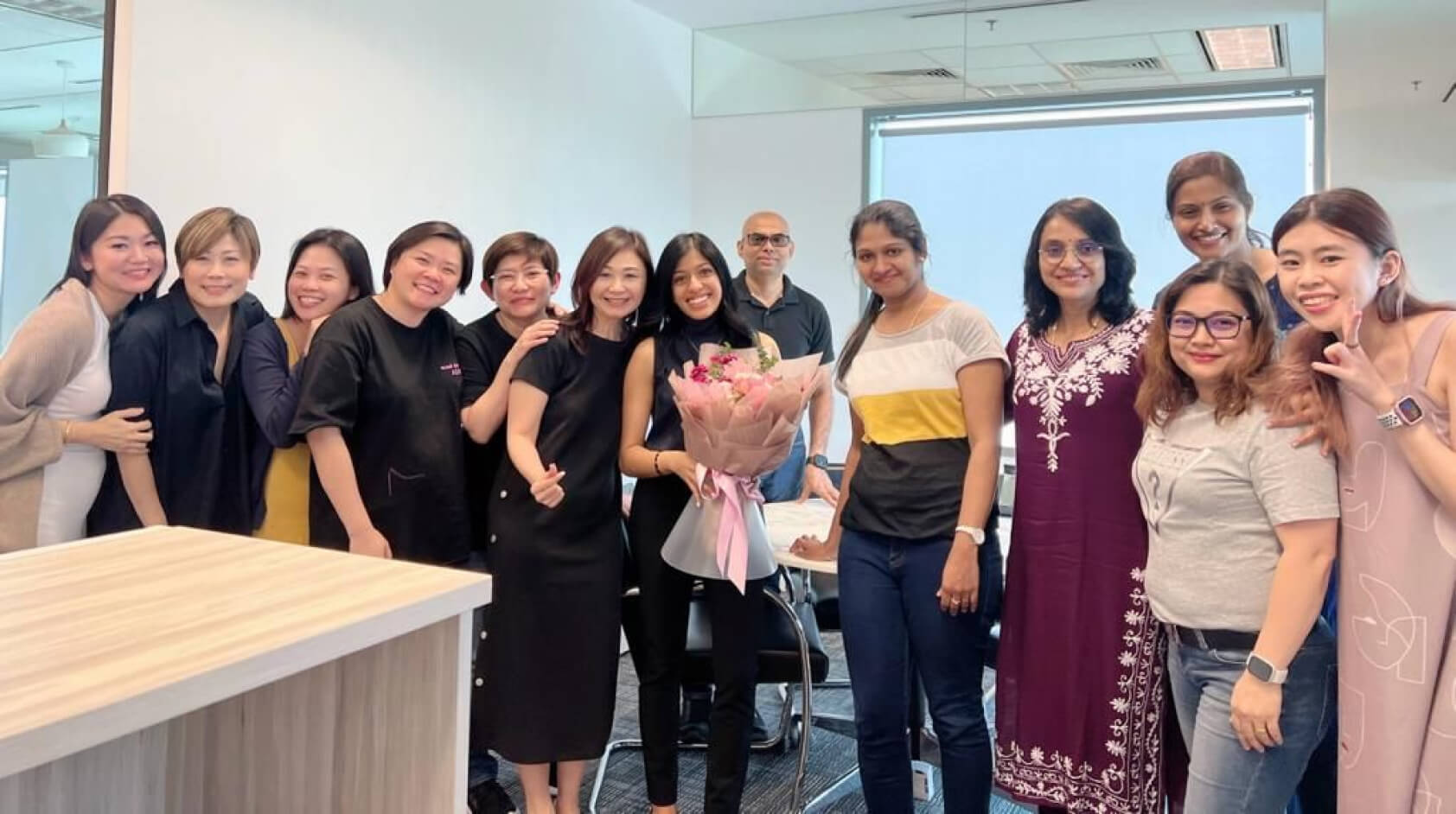 The team finally met some of our amazing employees in person for the first time, a far cry from the video conference calls that were the norm until recently. It was a refreshing change of pace as they got to experience, first-hand, the collaborative culture and energetic vibe that makes ours a happy workplace.
Further, the UK team shared international business practices with the employees, which is important for successful team work and collaboration.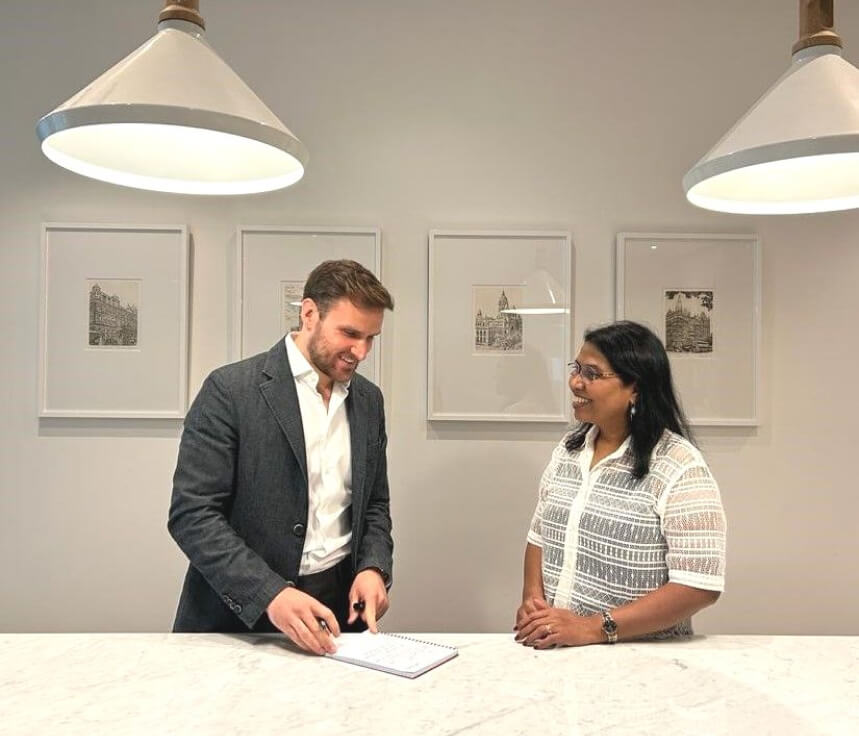 The leaders also met the Wilson International Trading Private Limited team, the group's raw material and finished goods trading business. During their visit, they understood the nuances of Singapore's robust supply chain mechanism, which enables it to address challenges constantly; maintain its status as the world's busiest container port; and rank as the world's premier maritime city.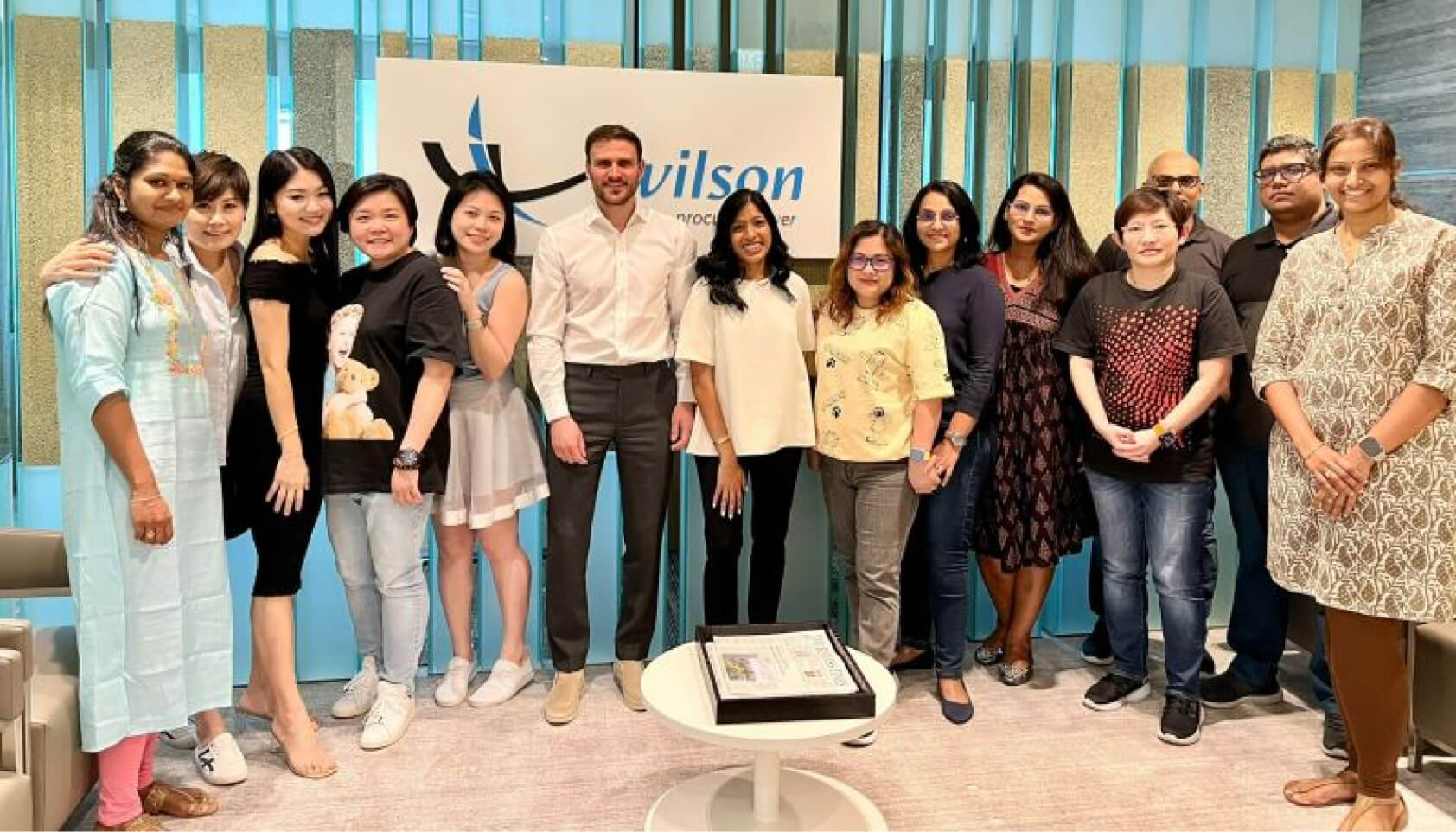 There was another upshot to meeting and interacting with leadership team members. It left the Singapore teams feeling upbeat and highly motivated. It was a powerful reminder of just how important their contributions are to the success of the AMIH group.