Organisations are increasingly asking themselves questions as work culture undergoes a radical transformation around the world. Success is no longer benchmarked against revenue, sales, bottomlines and profits alone; forward-looking corporates are making fundamental policy changes to make sure they meet DEI – Diversity, Equity and Inclusion – goals.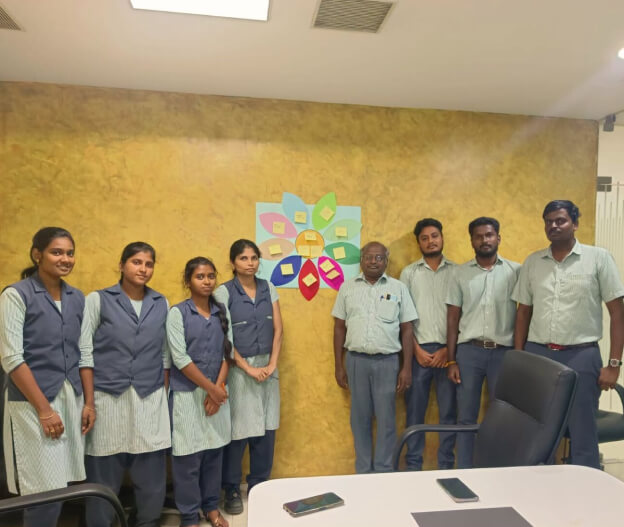 DEI is increasingly becoming a cornerstone of every forward-thinking business. It is an excellent way to turn a social responsibility into opportunities for both employees as well as organisations
At AM International Holdings (AMIH), we take DEI very seriously. Through our policies and practices, we have built a meritocracy at all our group companies, where our employees are celebrated for their diversity, where they are given equal access to advancement and rewards, and where they are valued for who they are and what they
bring to the table.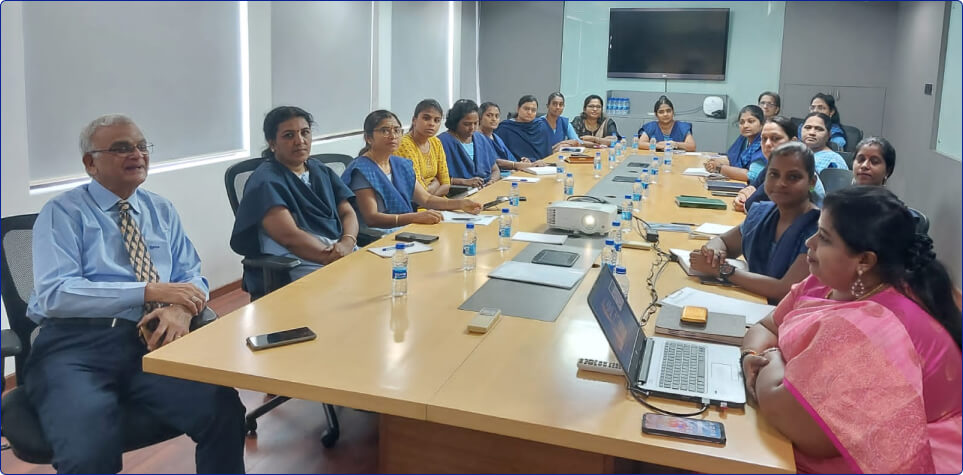 AMIH has embedded DEI in our policies as well as our day-to-day operations, and we implement the DEI philosophy at every stage – from recruitment, to promoting dignity at the workplace, and by regularly hosting DEI awareness and training programmes.
We take pride in being an equal-opportunity employer who goes the extra mile to create an environment where everyone brings their best selves to work every single day.
Creating a safe and healthy environment for all our employees is a top priority for us. As part of this on-going endeavour, we regularly conduct workshops and training sessions to spread awareness on the Prevention of Sexual Harassment (PoSH) Act, 2013.

Our group company, Southern Petrochemical Industries Corporation Limited (SPIC) recently organised two POSH workshops. Participants were acquainted with the nuances of the law and how to seek redressal; and what goes into the decision-making process within the legal framework.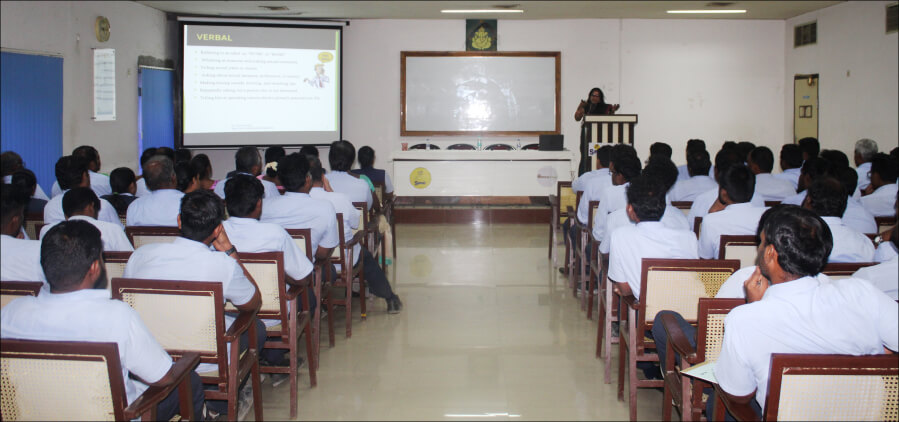 AMIH has a zero-tolerance policy towards any form of harassment and we also conduct regular training sessions for Internal Committee Members, who handle these complaints. The idea is to process them with the sensitivity and confidentiality they need, and ensure a neutral and unbiased process.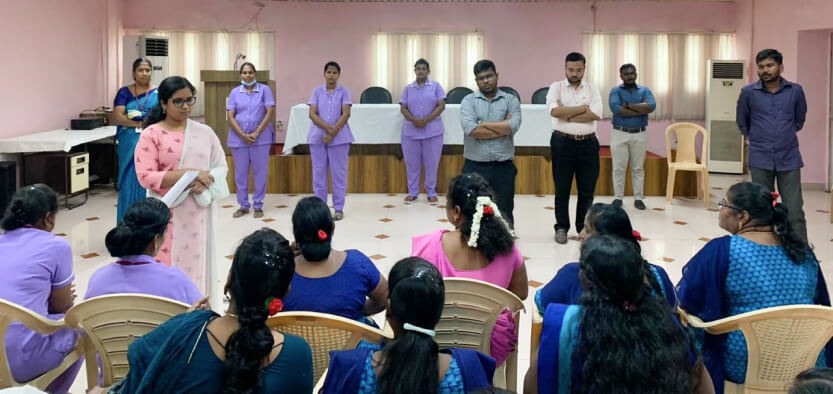 At a recent workshop titled 'Gender Sensitization & Awareness' organised by AM Foundation on behalf of Tamilnadu Petroproducts Limited (TPL), our employees learnt that there are various factors including gender that impact a community member's access to healthcare. The workshop was organised for the Primary Healthcare Centres run by AM Foundation.
TPL recently welcomed its first batch of women colleagues who operate the Distributed Control System – DCS. These women panel operators underwent a five-month training programme and are delivering high-quality work, while achieving their professional goals and contributing to the success of the organisation.
The hallmark of equity is ensuring that equal access and opportunities are provided to all, in order to succeed, grow and thrive. In line with this pillar of DEI,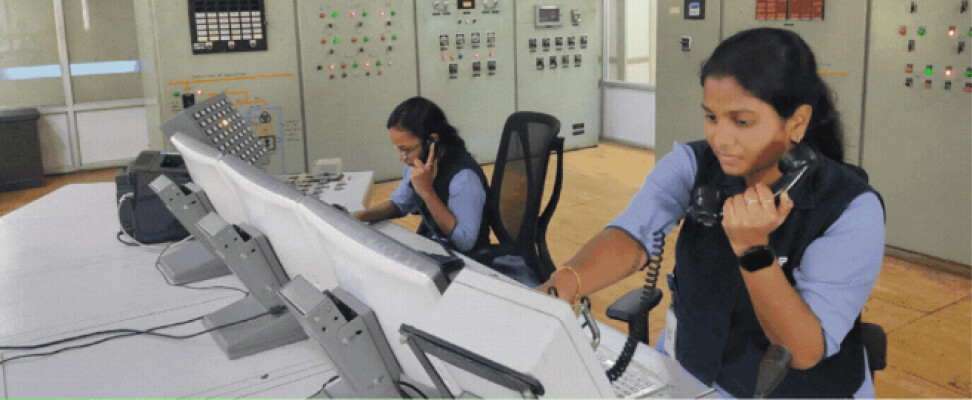 AMIH also fosters a culture of total inclusion, one that is welcoming to all, regardless of gender, ethnicity, caste, age, social status, religion, sexual orientation etc. We make sure our employees feel a part of the AMIH family, and are supported and valued, precisely for who they are and where they come from. It was in this spirit that SPIC, in collaboration with the Born2Win Social Welfare Trust, hosted the tenth edition of the Trans Achiever Awards 2023 during Pride Month in June, to recognise the accomplishments of transgender individuals.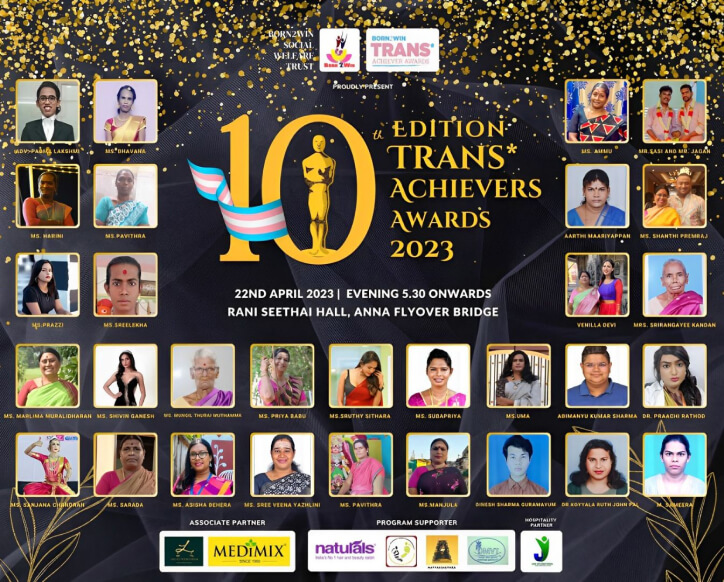 Recently, Manali Petrochemicals Limited, held a training session for all Heads of Department (HODs), where participants discussed our DEI policy's key points and the subconscious biases that are barriers to inclusion. The discussion was followed by psychological exercises to identify biases, demonstrate ways to overcome them, and reinforce the importance of creating a culture of belonging.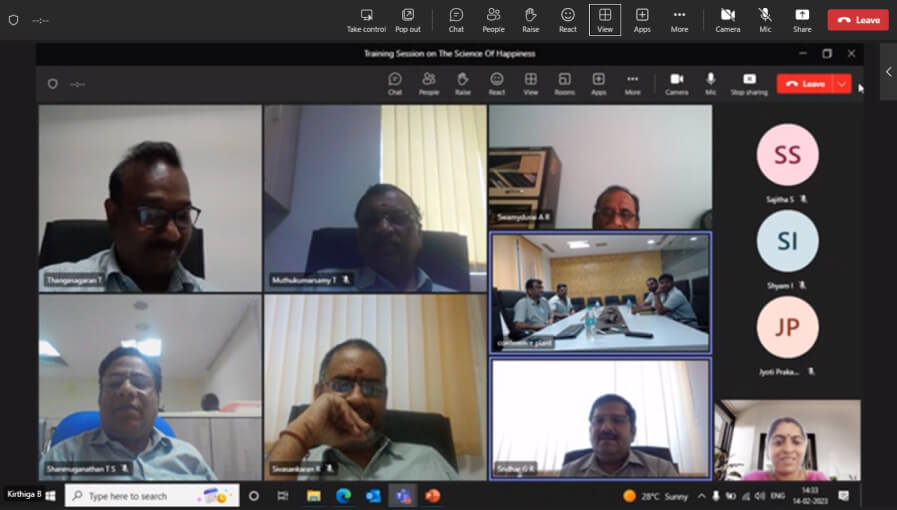 By empowering each employee with opportunities to reach their full potential, businesses can achieve effective and efficient progress. It's a win-win.
Research has consistently shown that companies that prioritise DEI perform better than those that don't. And it's easy to see why.
A diverse workforce makes for a larger talent pool and teams enriched with multiple perspectives and experiences. This translates into better problem-solving, smarter decision-making, and more innovation.