Sound business practices, a clear vision and a passion for excellence are only three of the pillars on which Singapore-headquartered AM International Holdings (AMIH) has built its corporate philosophy. But the steady growth we have achieved is supported by a fourth truth – a firm commitment to implementing sustainable business practices as part of the global race to meet climate goals. And we take it very seriously.
As we put our best foot forward to align our business practices with the United Nations Sustainable Development Goals, AMIH is proud to present some of our ESG-focused initiatives across our group companies.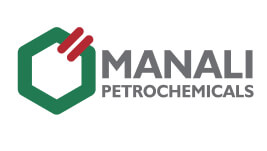 Environment-focused Initiatives
Carbon Reuse

On the cutting edge of using carbon-capture technology is Manali Petrochemicals Ltd (MPL). In a first-of-its-kind project, the company has partnered with UK-based Econic Technologies to replace fossil-based raw materials with captured CO2 waste in the production of polyols. While shrinking its carbon footprint, MPL is also using sustainable and cost-effect raw materials.
Water Management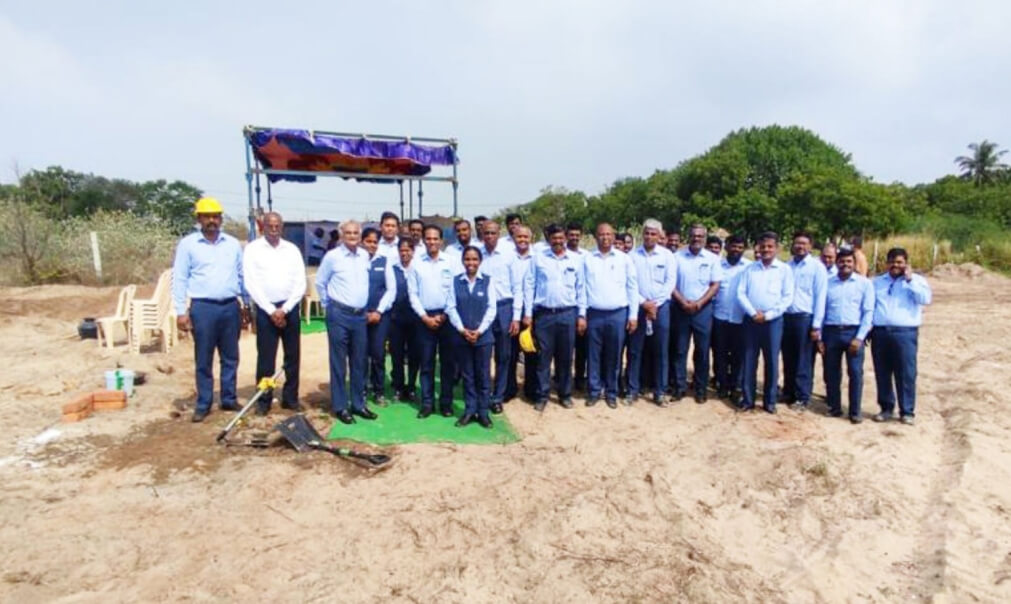 Southern Petrochemical Industries Corporation (SPIC) has built a desalination plant on its premises in Thoothukudi, Tamil Nadu, in an effort to conserve water. The plant supplies 10 million litres per day (MLD) of treated water, which is used in the manufacture of fertilizers. It also helps fulfil the drinking water needs of the communities around the SPIC plant.
Tamilnadu Petroproducts Ltd (TPL) is working towards achieving Zero Liquid Discharge (ZLD) at its plants. The company has commissioned a Reverse Osmosis plant, which treats the effluents generated by its Linear Alkyl Benzene plant, and reuses the water thus produced.
Setting a benchmark in water management is MPL, which uses water extracted from treated sewage to meet all its water requirements in its manufacturing processes. The company is collaborating with the Sewage Board to source this water through their treatment plants at Kodungaiyur in Chennai.
Energy Efficiency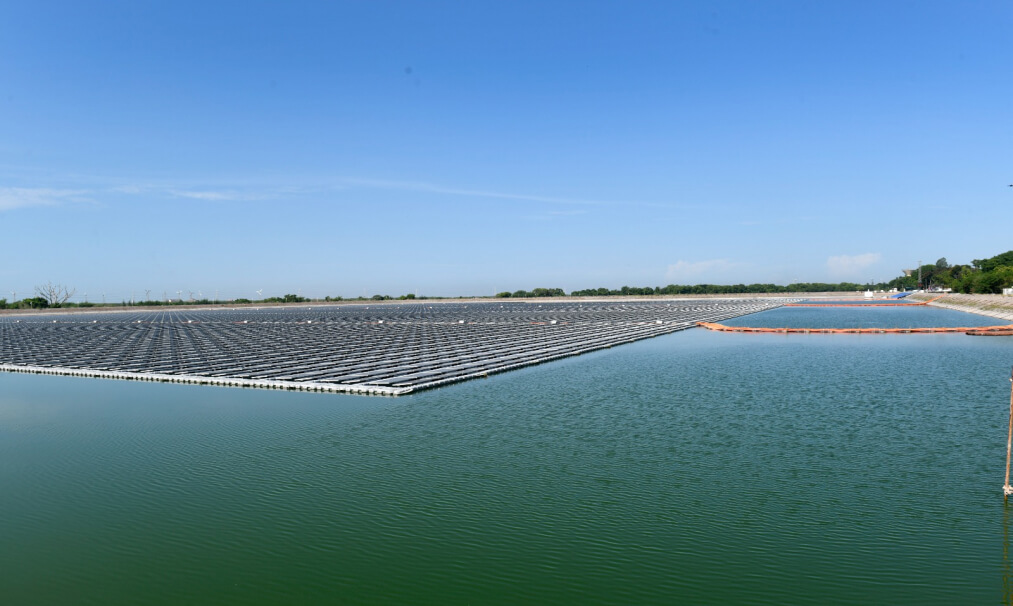 The race to find cleaner and greener energy sources has resulted in SPIC creating a new-age, state-of-the-art floating solar power plant at its Thoothukudi facility. This 22-MW plant is among India's first and largest floating renewable energy initiatives to optimise energy production in industrial plants. It can generate 42.0 million units of electricity per annum. The power it produces is used in the manufacturing activities of SPIC and Greenstar Fertilizers, resulting in considerable energy savings. The project is also environment-friendly as it curbs water evaporation by 60%.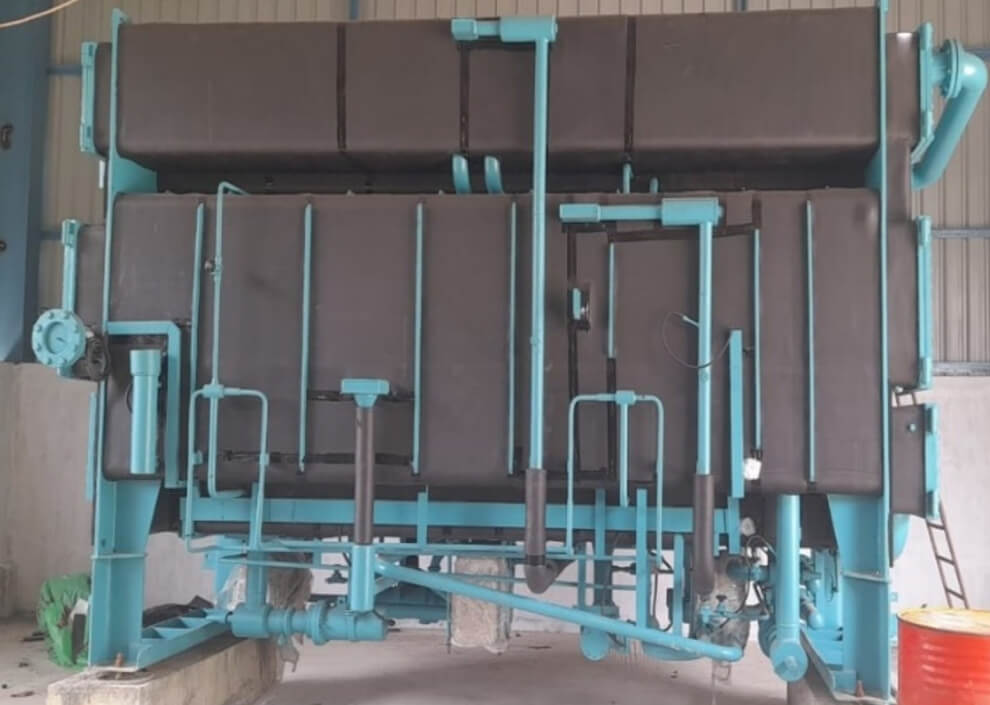 Manali Petrochemicals is using a unique refrigeration system called a Vapor Absorption Machine (VAM), which produces chilled water by utilizing the heat energy from wastewater and other heat sources generated in its Propylene Oxide unit. MPL has thus slashed its energy consumption, lowered its operating costs, and improved its performance. That's not all. MPL is also using 100% recycled water in all its manufacturing processes.
Clean Energy

TPL has signed a deal with technology group Wärtsilä, to commission two 34SG gas engines. By adopting this technology, the company is preparing for a future when green hydrogen will be available.
SPIC has also switched from high-cost naphtha-based production to natural gas-based operations. The company receives natural gas, a green fuel, directly from ONGC's facility at its Thoothukudi factory in Tamil Nadu, allowing it to manufacture fertilizers at a cheaper cost.
Green Products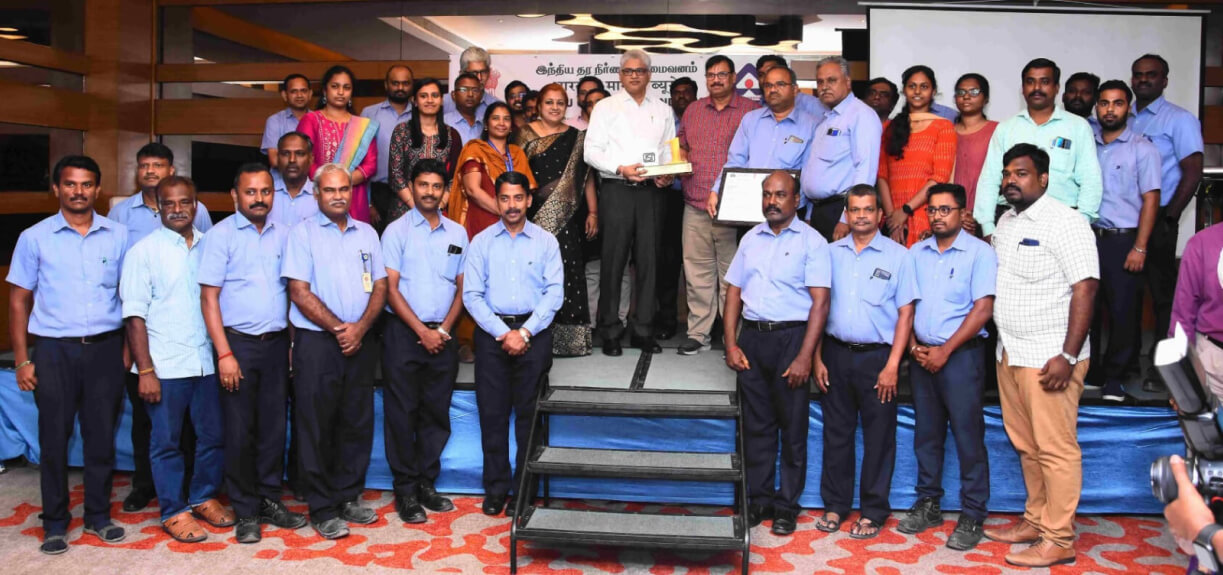 TPL is India's first manufacturer of Linear Alkyl Benzene (LAB) to be accredited with BIS 12795:2020 certification. LAB is a cost-effective and biodegradable intermediate used in the production of detergents and surfactants. This is significant as the demand for cleaning and personal care products is on the upswing, leading to a rise in demand for LAB.
Governance-related Initiatives
AMIH is proud to state that all three group companies – MPL, TPL and SPIC – are accredited with various certifications that decisively demonstrate their commitment to ESG goals.
SPIC has adopted an Integrated Management System approach, which has earned it ISO certification for quality management, environmental management, and occupational health safety.
MPL is an ISO 14001-certified firm for its Environment Management System (EMS) and an ISO 9001-certified enterprise for its Quality Management System (QMS).
TPL has implemented an ISO-certified EMS to reduce its environmental footprint and improve the ecological balance.
Social Initiatives

AMIH recognizes that in order to thrive as a business enterprise, we must embrace our social responsibility and uplift the communities around our plant sites through our CSR arm, AM Foundation.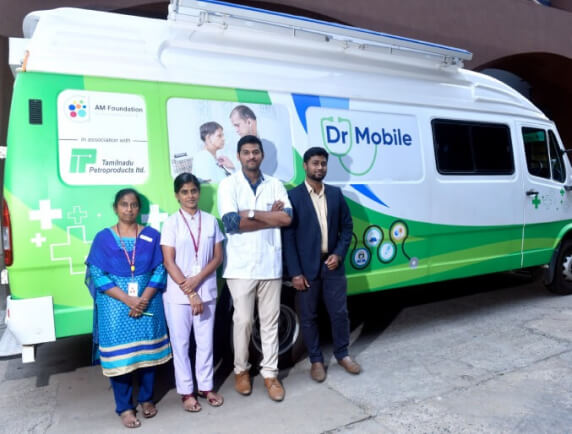 We have established a wide network of Primary Health Care Centres (PHCCs) in and around the plant sites of our corporate members across Tamil Nadu, with the assistance and guidance of local community health workers.
'Dr Mobile' is another health-related initiative, in which a medical van which takes health care services to the doorsteps of citizens, particularly in rural, vulnerable and under-served areas.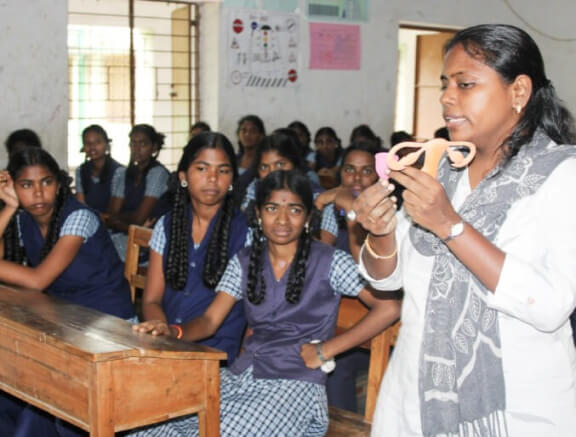 The 'Happy Periods Programme' aims to dispel taboos and myths around menstruation among school-going students. At a broader level, the project is a means for health workers to reach the other members of society, with school students taking the project content to their homes and, thereby, to the community.
We have constructed sanitation blocks in government schools across Tamil Nadu. Additionally, we have enabled access to clean drinking water for schools and communities in and around our corporate member plant sites.
As the corporate landscape continues to evolve worldwide, ESG goals are becoming an integral part of a business's ethos as well as its operational strategy. We, at AMIH, embrace them, not only for the tangible benefits they bring but for the greater good. As we move forward, it's our way of giving back.